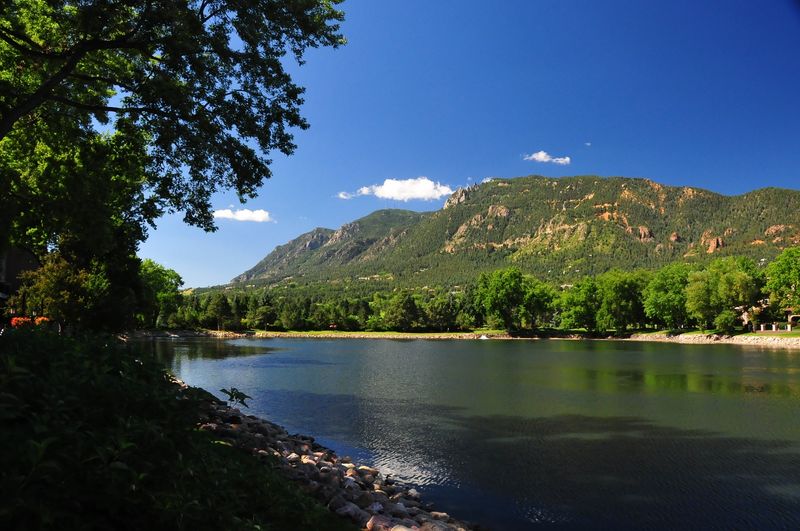 ---
Shirl and I, hosting agents David and Janice Fleming, in then-Communist Russia 1990, on Baltic Sea Cruise. In nearly two weeks we saw Copenhagen Denmark, Stockholm Sweden, Leningrad Russia, Helsinki Finland and the medieval city of Visby on Gotland Island, Sweden.
Also on the Baltic Sea Cruise; meeting the Captain of the Ocean Princess.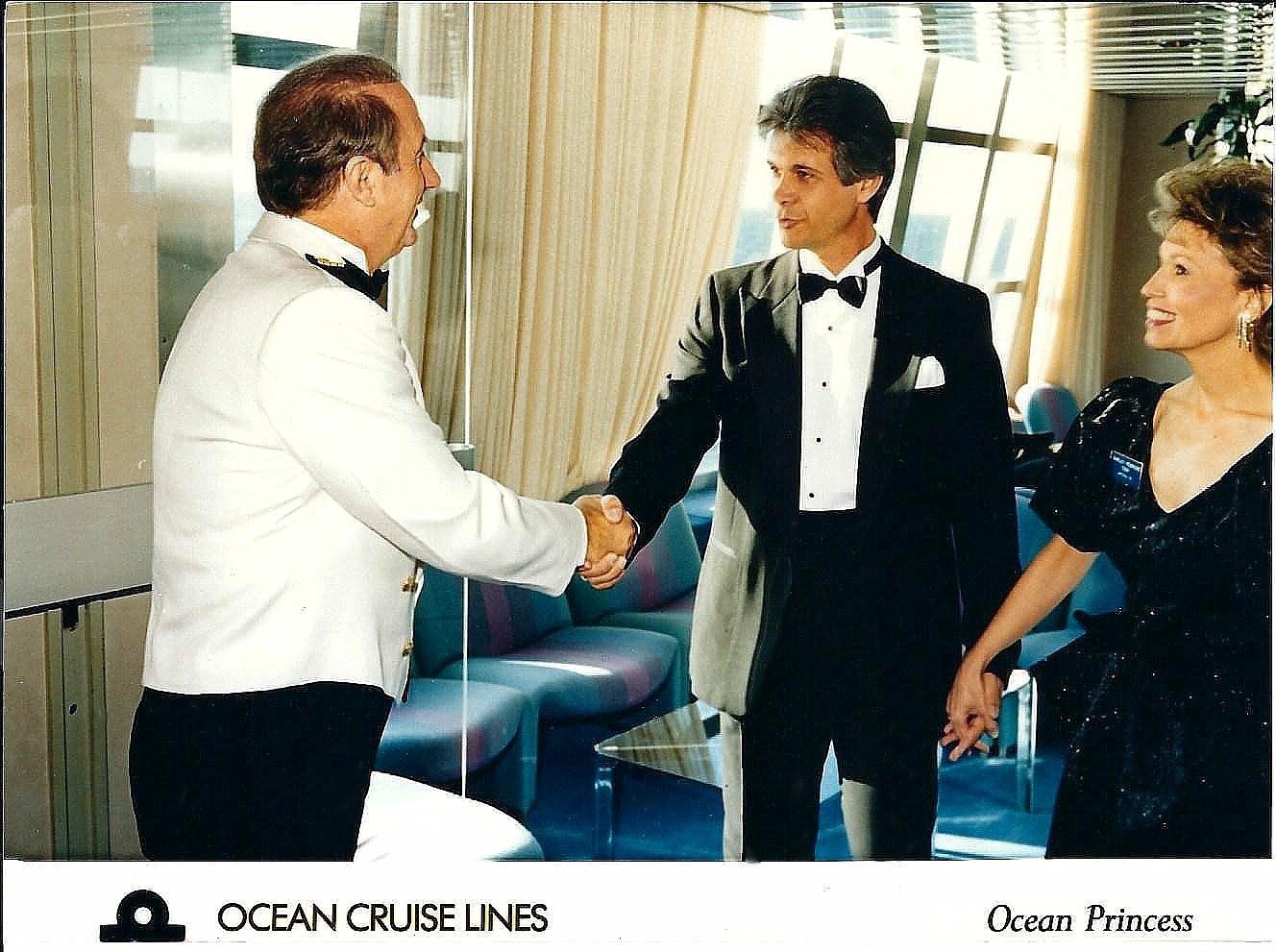 Where we kayak; Chilhowee Lake, between Great Smoky Mountains National Park and Cherokee National Forest.
The 17 foot Necky Chatham 17 & me
After 4 surgeries in the first 4 months of 2014, I promised myself a new tattoo when everything fully healed. That's the new one on my left arm. I had it done 5-19-2014 at the same place, Integrity Tattoo, Maryville.
5-21-2014
Over Memorial Day weekend at John Sevier Gun Range - Son, Allen, Grand Son, Blake, and me:
5-24-2014
---
Kayaking with Grand Daughter, Skyler, 6-16-2015.
---
"Inn On Biltmore Estate" - Shirl's 65th BD 6-19 to 6-21-2014
---
---
---
---
---
---
---
---
---
Celebrating 9 months cancer-free by getting tattoo by Miss Autumne 4-9-16
---
---